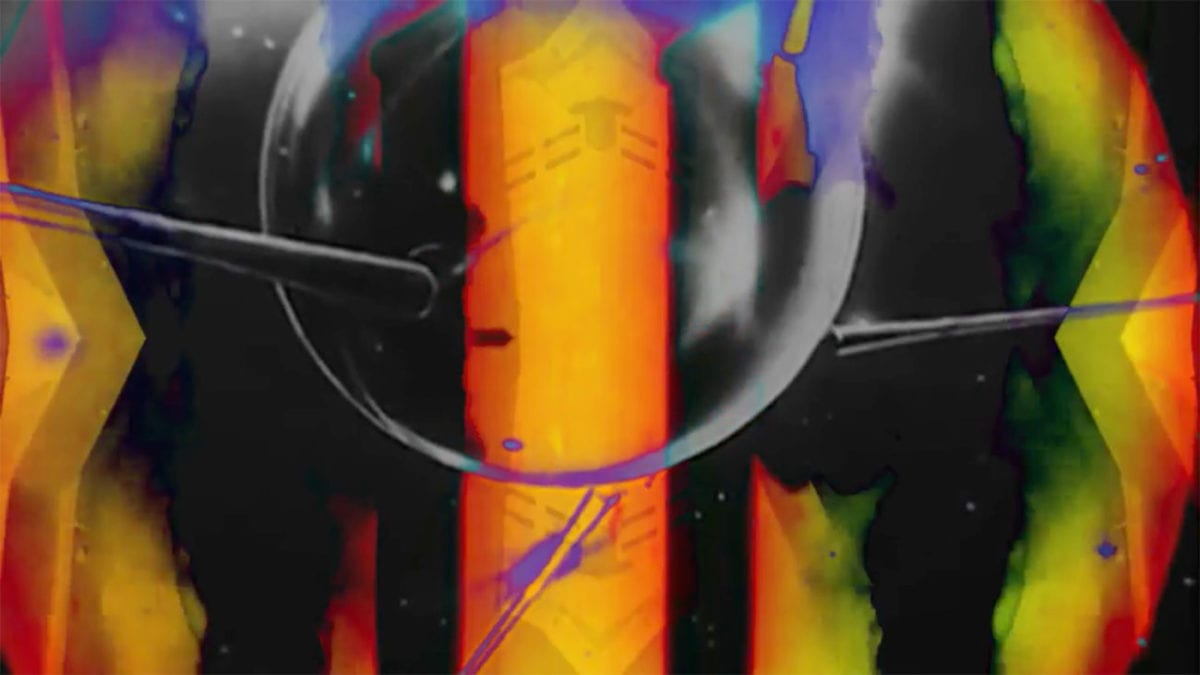 Hot of the press, the release of Rimini-based duo Babylon Crooks' debut album 'Disbelief Suspension' on the city's number one record store and label Mixed Up is a strictly local affair.
Formed by Paolo Davide Bianchi and Filippo Mulazzani, the Italian duo stray away from the usual niche game to delve in a wide-spanning and varied aesthetic scope, embracing all genres from new wave to acid through ambient and italo. Looking to invert the production process from a certain mechanic alienation to teaching these machines a more "human" language, Bianchi and Mulazzani crafted an album moving and open-ended, pensive and complex.
Today we're glad to share with you the exclusive video for the cosmo-telluric cut 'Vapors'. Lumped together with a collage of motley archive footage and space-related imagery – altered, tinted, superimposed and reversed into negative – the soft acidic throb and elegiac charm of the track find a further perfect illustration, allowing your mind to wander freely until you zone out for good.
Disbelief Suspension is out now, order a copy from Bandcamp.
TRACKLIST
1. Launch Operations
2. Drops
3. Endangered Species
4. Vapors
5. Close Encounters
6. Vacuum
7. Celestial Navigation
Discover more about Babylon Crooks and Mixed Up on Inverted Audio.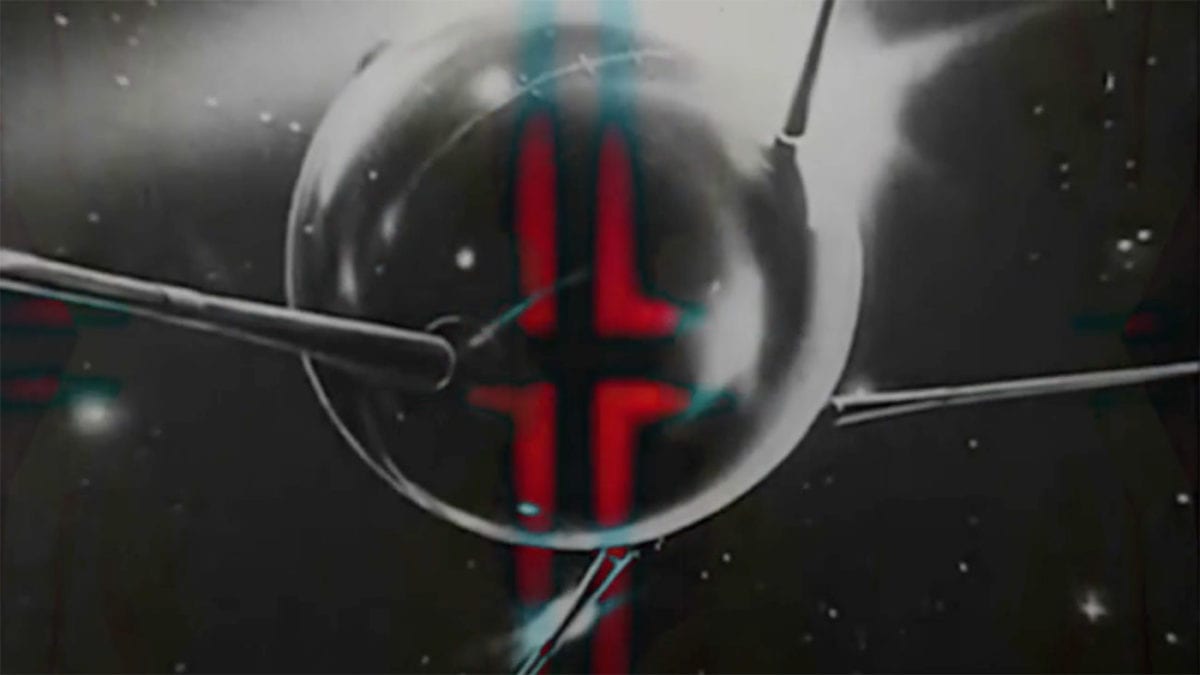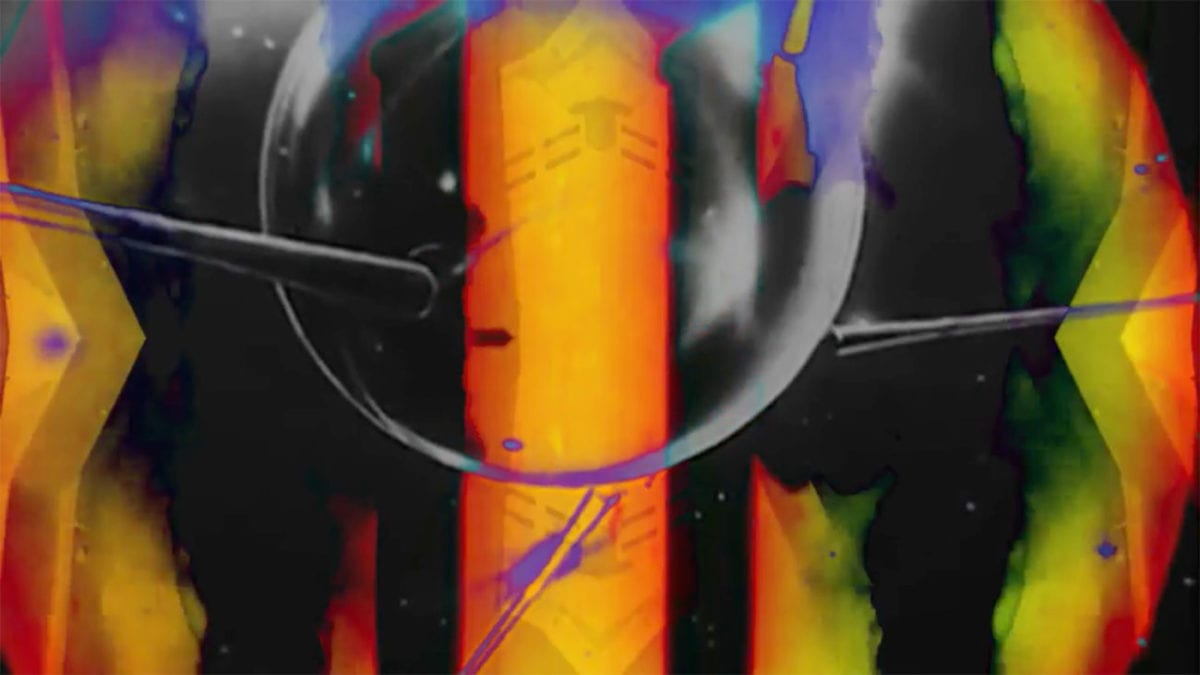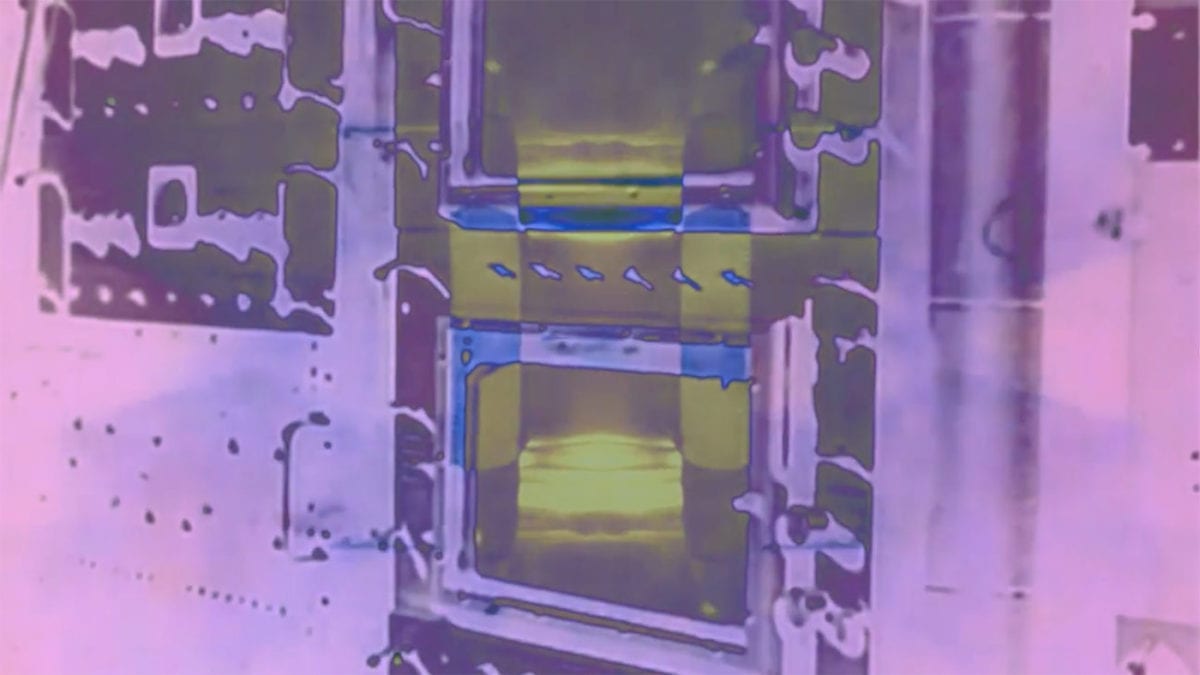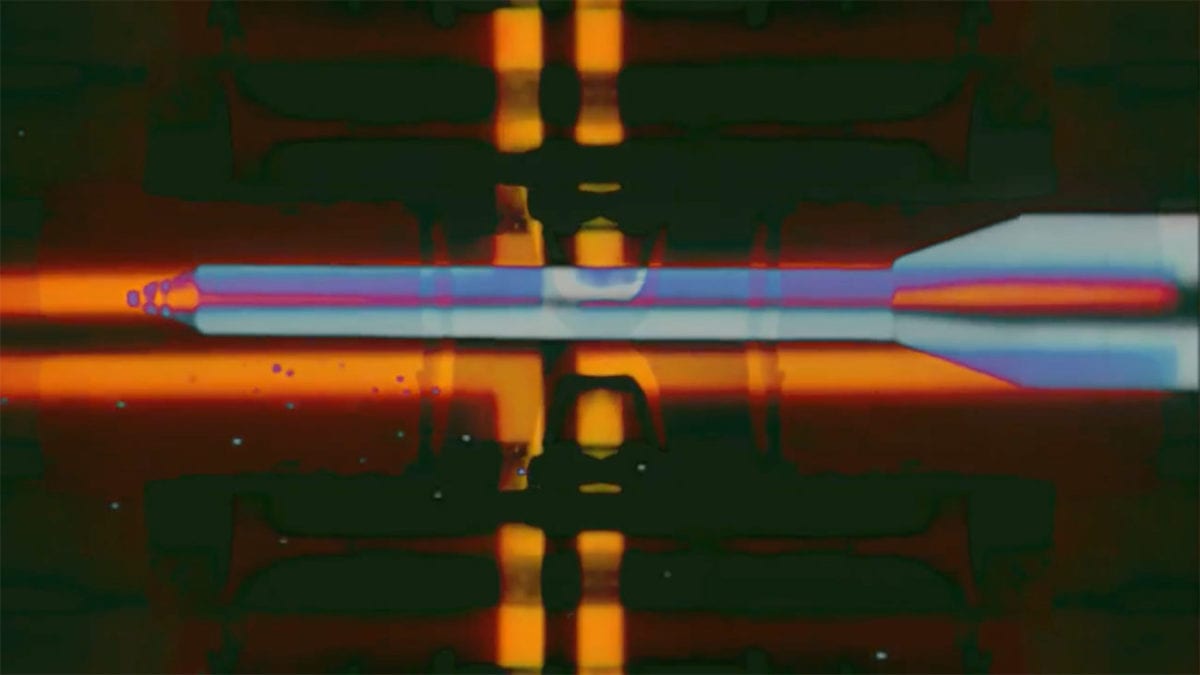 Babylon Crooks
MIXED-UP
30 October 2017
Acid
Electronic
Experimental