Label

Brothers From Different Mothers

Results

19
BFDM is a Lyon-via-Marseilles based record label run by Judaah.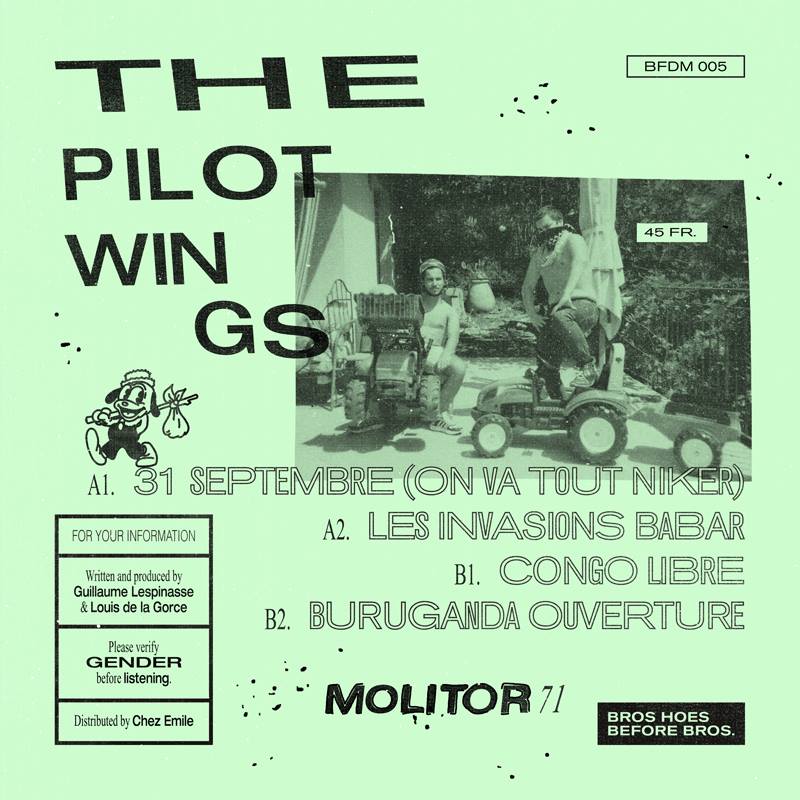 'Molitor 71' hits the mark with force and self-restraint, offering a taste of transcendental music that's no short of splendid.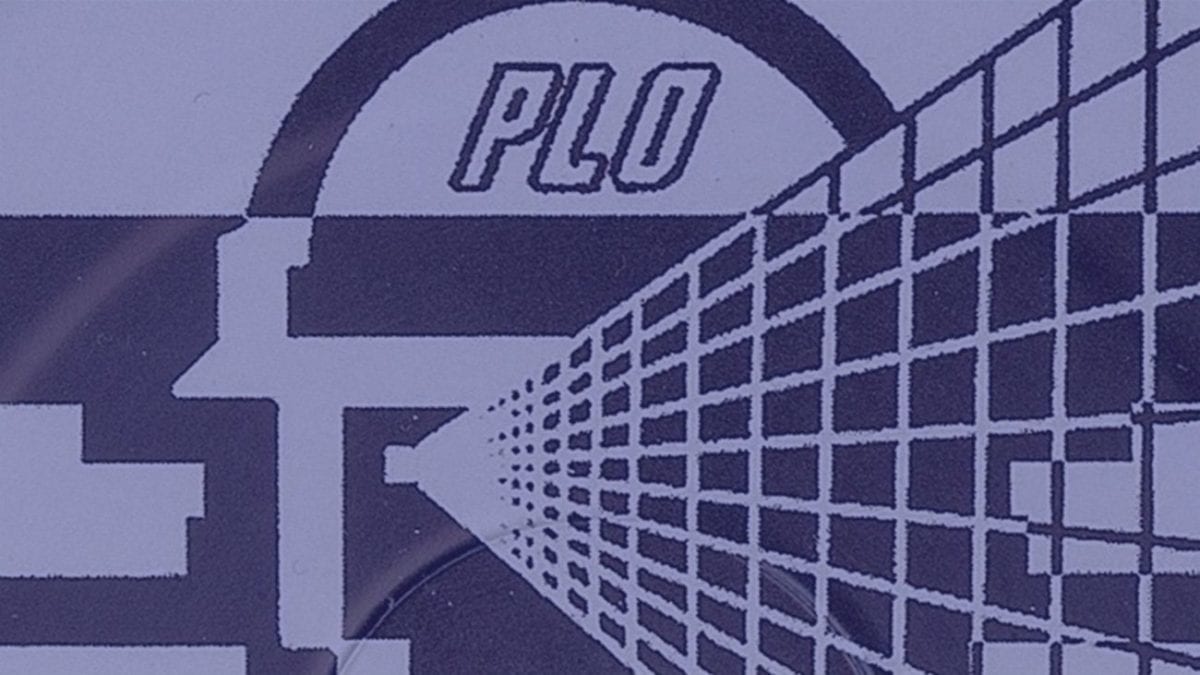 It's this time of the year again: Best of lists are back! You hate them, right? Well, don't be such a grinch. This best tracks list's only purpose is to dispense a tiny dose of what's been, once again, a brilliant year for musical creation, with plenty more than just dozens of top-notch EPs and albums.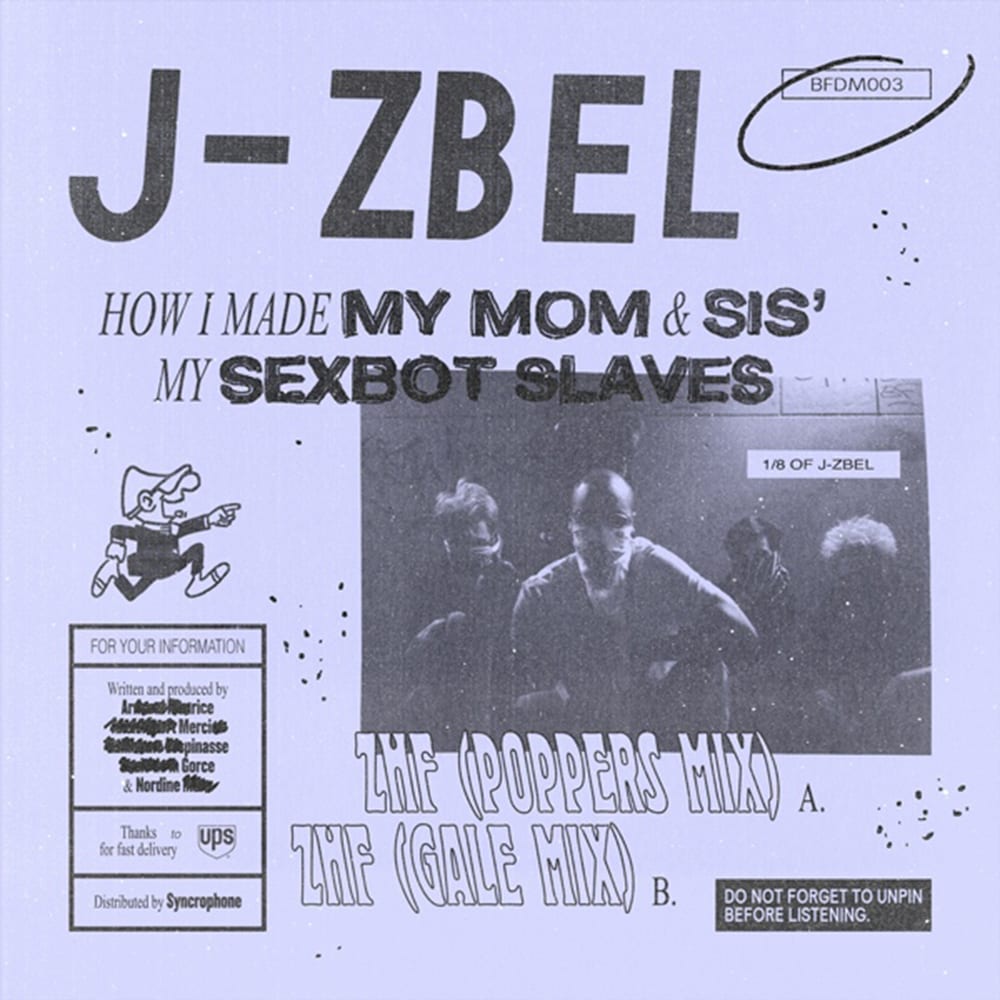 With its chopped-up percussive groovers and hat-laden shufflers ready to set ablaze any sleepy dancefloor, this debut EP from the mysterious J-Zbel entity doesn't fail at pushing things even further in terms of old-school brute-force.