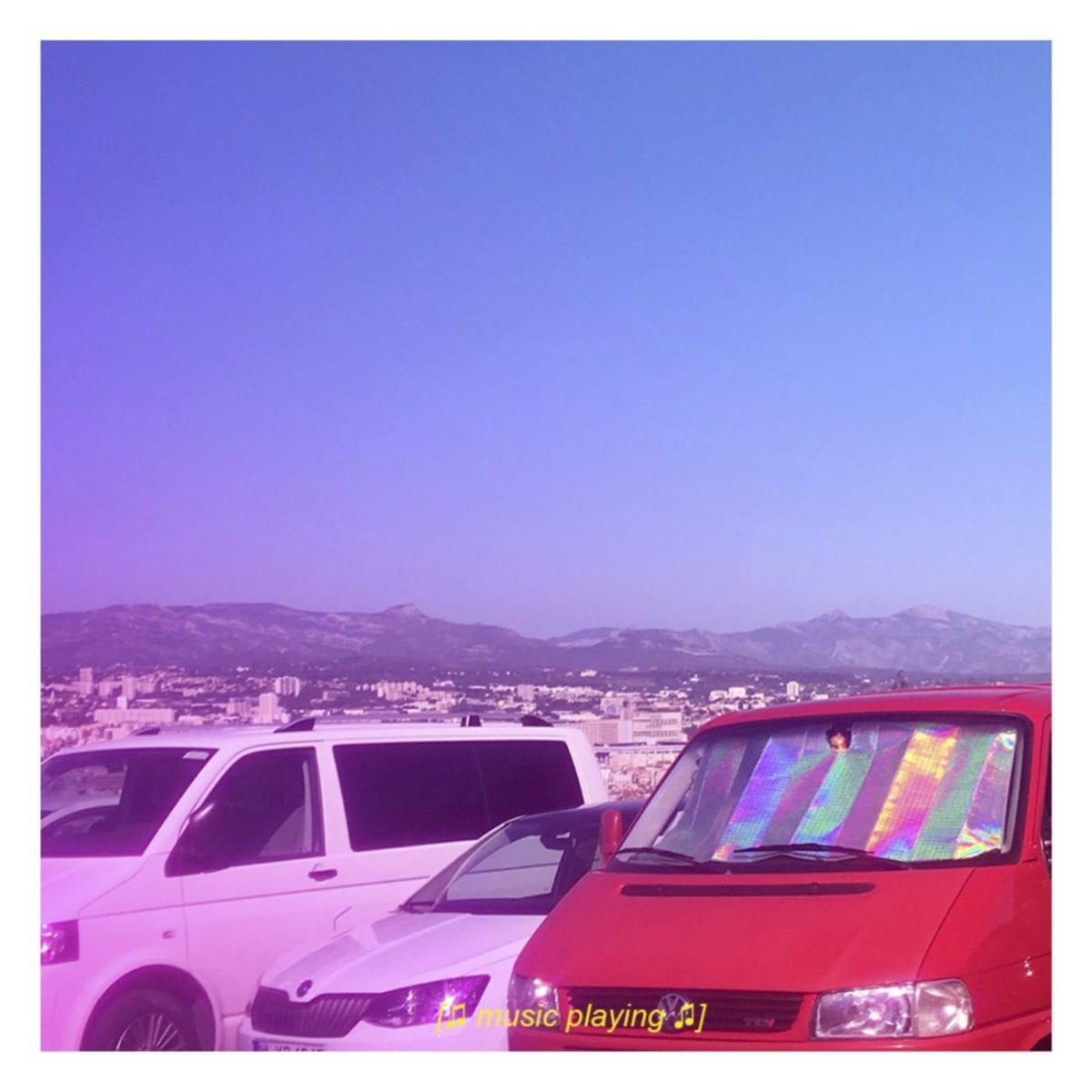 Undoubtedly French label Third Try Records scored a big hit when they managed to enlist the services of Studio Barnhus co-founder Axel Boman for their debut offering, but they certainly made a better job of finding the right complements without getting lost in big name ostentation.
Following up to the beautiful discovery of S. Channel and a solid third instalment from Californian producer SFV Acid, this time it's the high-rated Swedish newcomer Bella Boo who steps up on TTR with her eagerly-awaited debut 12″, 'Music Playing EP', due out by the end of the month.
Serving up a much delicate slab of otherworldly deep house with a fresh hint of jazz and soul, Bella Boo put the sun in a bottle and filled the grooves with it. Adding further laid-back attitude to the B-side, Detroit legend Marcellus Pittman dishes out a full-on hypnotic treat sure to break ice on and off the dancefloor. Rife with rolling piano stabs, smooth vox modulations and a healthy dose of that off-kilter drum programming he holds the secret of, this one's got enough radiating surface to keep us all warm for the chilly winter to come.
Music Playing EP is released via Third Try Records on 25th November, pre-order a copy from Chez Emile.
TRACKLIST
A1. Diana
A2. Lyn
B1. Lyn Vox
B2. Lyn (Marcellus Pittman Remix)
Discover more about Bella Boo and Third Try Records on Inverted Audio.