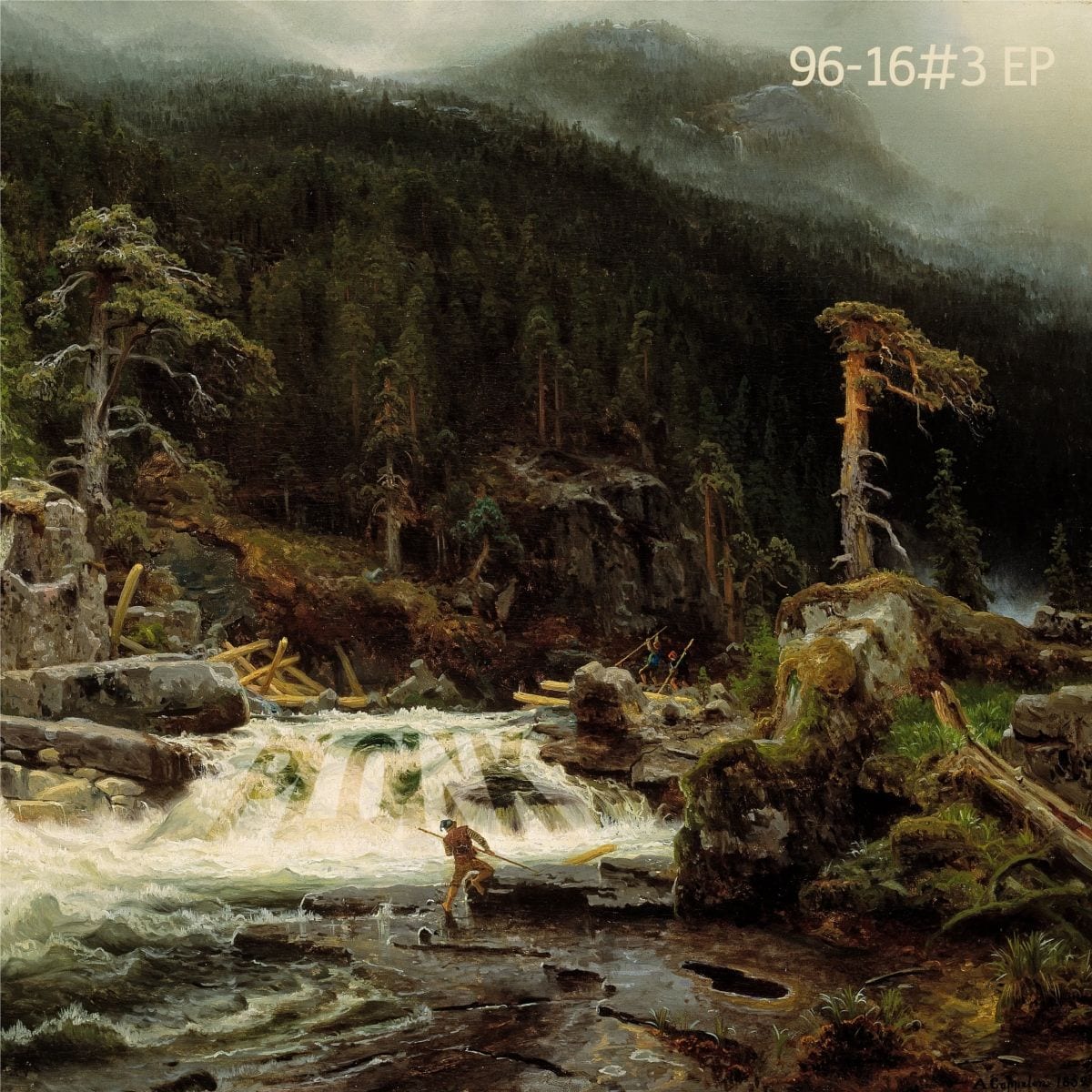 In a couple of days, Bergen-based label PLOINK will drop the third instalment in their celebratory '96-16′ series, garnering music from the likes of Skatebård, Kahuun, +plattform, Dormund, Henrik S and Espen Lauritzen.
Launched in 1996, the label run by Thomas Urv and Miss Mostly has played a key role in Norwegian techno history, booking an impressive cluster of producers including the legendary Jeff Mills, Juan Atkins, Derrick May, Richie Hawtin and more, before eventually inaugurating their own label, aimed at shining a spotlight on Scandinavian artists.
After featuring Prins Thomas, Mental Overdrive, Nordenstam, Mind Over MIDI and label founder Thomas Urv on the previous couple instalments, PLOINK summons Sex Tags affiliate and Digitalo Enterprises honcho Skatebård for a deep, unsparing treat of shadow-crawling 4/4 rhythms and soaring strings, all draped in a muggy night veil. Stream the menacing 'Kapitalsystemets Belastning' in full below.
96-16#3 EP is released via Ploink on June 6th, order a copy from their web store.
TRACKLIST
A1. Skatebård – Kapitalsystemets Belastning
A2. Kahuun – Sherlock
A3. +plattform – Reluctant
B1. Dormund – Helle Farben
B2. Henrik S – Phobos
B3. Espen Lauritzen – Tromsø