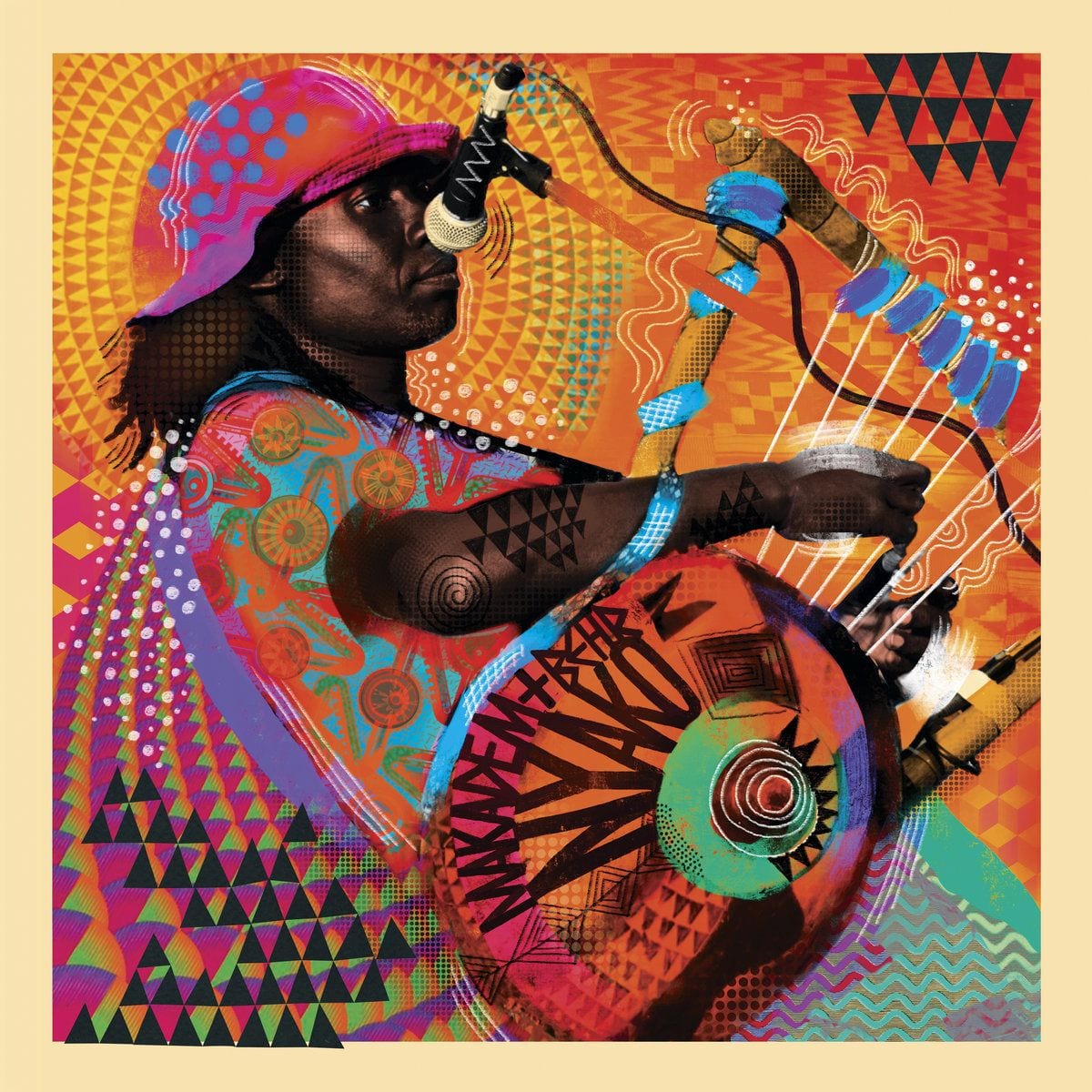 Even though the label's been active for a few years already, On The Corner Records' first claim to fame came in 2016 with the release of DJ Khalab's rhapsodic edit of Penya's song 'Acelere' which, after being featured by Al Dobson Jr on WWFM and Boiler Room subsequently, ended up triggering hysteria on quite a healthy number of dancefloors around.
Right in time for summer action, the label's new instalment – 'Nyako' – is a collaborative effort from multi-talented Nairobi based artist Makadem, well-known to the appreciators of the Kenyan contemporary Benga scene, and South African producer Behr, featuring three well-maded revamps courtesy of Daisho, Modified Man and Africaine 808.
Our pick, Africaine 808's sun-streaked revisitation, is a matter of subtle editing and surgical precision. Very nuanced and complete with a neatly instilled balearic wind, Leyers and Reuschl's remix shows skills don't equal a gee whiz overhaul, as the groove savoir-faire of the pair takes the original mix into new uncharted grounds and up to bewitching, dreamy heights.
Nyako Remix EP is released via On The Corner Records on 7th July, pre-order a copy from Bandcamp.
TRACKLIST
A1. Nyako
A2. Nyako (Daisho Remix)
B3. Nyako (Modified Man Remix)
B4. Nyako (Africaine 808 Remix)
Discover more about Africaine 808 and On The Corner Records on Inverted Audio.