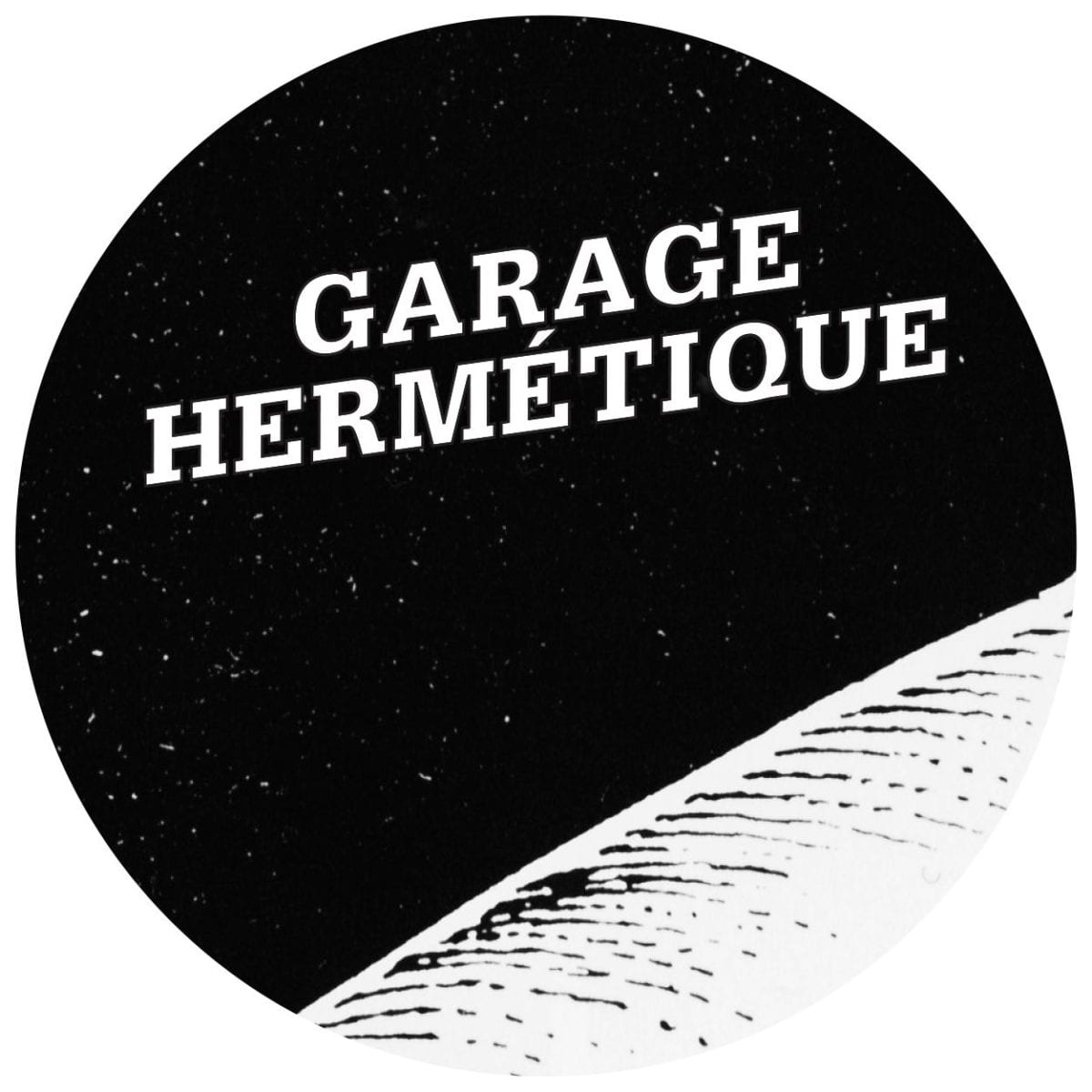 Garage Hermétique label boss Onirik teams up with Minoki as Oni-Ki once again, just over a year since their last outing together. This time the pair contribute for a quartet of splashy FM centred grooves on the 'FM Fatale' release. The lead track – chosen here as our premiere – is a driving piece of cosmic funk with an unrelenting engine at its core.
The rest of the package gets increasingly idiosyncratic as it plays out. "Babybells" is an unusual mix Middle Eastern solos played out through FM synthesis over a backing of splashy lounge funk. "Wasserwelt" evokes memories of 2 Step, as if viewed being viewed as a negative to a photograph, while "Bottle Mantra" finishes off with a loose beatless piece of psychedelia.
'FM Fatale' will be out on 4th April on Garage Hermétique. Pre-order a copy at Juno here.
TRACKLIST
A1. FM Fatale
A2. Babybells
B1. Wasserwelt
B2. Bottlemantra
Discover more about Oni-Ki and Garage Hermétique on Inverted Audio.