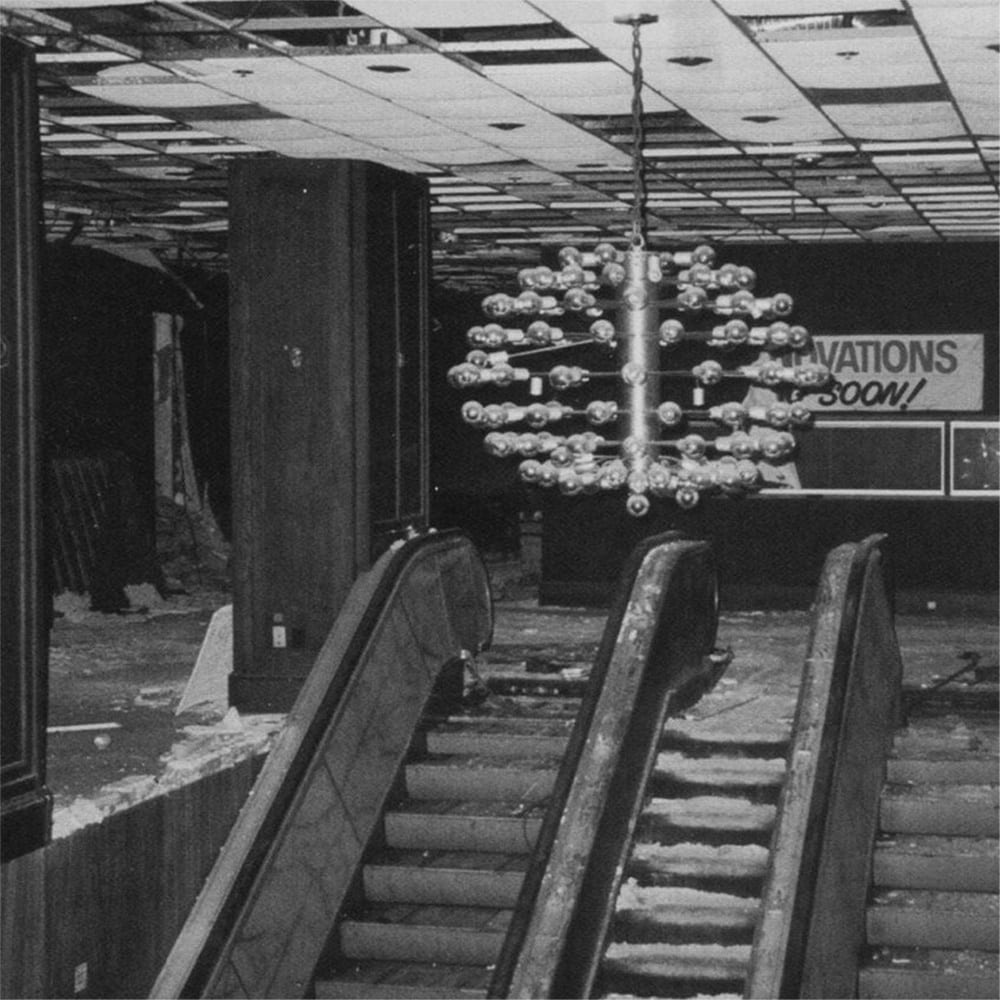 Best known for his work as Mono Junk and matchless contribution to '90s techno with his legendary imprint Dum Records, Finnish producer Kimmo Rapatti is one of the unsung heroes of a golden era from which Detroit and Chicago remain the anchorage points in our collective psyche.
Under his various aliases – B-Rock, Melody Boy 2000, Detroit Diesel, Mono Junk, to name a few – Rapatti has steadily built one of the most compelling bodies of work out there, delving in a broad yet cohesive palette of styles, from fiery acidic bumpers to raw 4/4 systems onto crystalline ambient excursions, stitched together by a deep, nostalgic vision.
Taking the leap from 1994 and his stunning 'Instrumental I-V' released on Dum Records, Kim continues his venture in abstract and atmospheric territories with 'Instrument VI', featured on newborn French imprint Mélodies Souterraines' latest VA, along the likes of Luke Eargoggle, Russell Alderton and more.
The track which you can now stream in full via our channels finds Kim doing what he does best, i.e. tracing immersive sonic motifs that evoke both grey-shaded cityscapes and wintry panoramas, frail and strong in equal measure, like barren wastelands returning to life as nature recaptures its possessions. End-to-end splendour.
U/V is released via Mélodies Souterraines in a very limited run of 150 copies worldwide on 1st February, pre-order a vinyl copy from Bandcamp.
TRACKLIST
U. Le Chocolat Noir – Reason
UU. BLΔCKMOON77 – Lo-Fi Mayhem
UUU. Russell Alderton – 186721762
V. Kim Rapatti – Instrument VI
VV. Tryphème – First Train
VVV. Luke Eargoggle – Break The Limits
Discover more about Kim Rapatti and Mélodies Souterraines on Inverted Audio.